"Arte Popular": The Creative and Critical Power of Latin Americans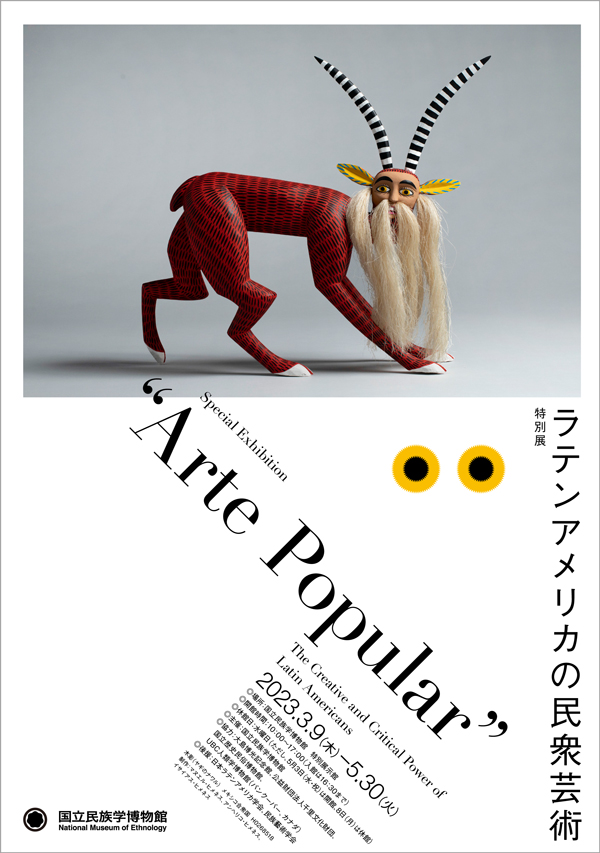 Exhibition Period
Thursday, March 9 – Tuesday, May 30, 2023
Location
The Special Exhibition Hall, National Museum of Ethnology
Hours
10:00 a.m. – 5:00 p.m. (Entry is permitted until 4:30 p.m.)
Closed on
Wednesdays (note, however, that the museum will be open on Wednesday, May 3, and closed on Monday, May 8 instead)
Presented by
National Museum of Ethnology
Admission Fee
Adults ¥880 (¥600), and college/university students ¥250 (¥200), senior high school and elementary and junior high school students Free *Visitors can also view the Permanent exhibits.
※ Those in brackets ( ) are discount charges for groups of more than 20 people, people of universities and the like* who use this facility as part of their classwork, high school students writing reports, repeat visitors within 3 months after the last visit, and people 65 years old and older (certification required).
※ Groups of 20 or more university students are eligible for the discounted exhibition admission rate (¥200 for university students).
※ University students and the like include students of college, undergraduate, graduate, and vocational school students.
※ Admission is free for visitors with a disability certificate and also for one accompanying person.
※ For college students and general visitors: please buy a museum ticket at the ticket windows of the Natural and Cultural Gardens. Ticket holders can pass through the garden at no charge.
※ For high school students and younger to pass through the Natural and Cultural Gardens (paid area): tell the person at the window of the garden (center, west, or north entrance) that you are going to Minpaku and receive a pass.
※ When you are going to the Natural and Cultural Gardens (paid area), you should pay the admission fee.
※ You can buy tickets at major convenience stores all over Japan.
Exhibition Guide
Overflowing colors and bursting shapes; this is an exhibition of Latin American arte popular. In Latin America sophisticated handicrafts made by common people are known as arte popular. Based on the collection housed at the National Museum of Ethnology, this exhibition showcases a wide variety of arte popular with around 400 items from Mexico in the north to Argentina in the south, ranging from artifacts of ancient civilizations to works of contemporary art collectives.
This special exhibition seeks to understand the immense diversity of Latin American arte popular by exploring the following three themes: the history of cultural mixing from the pre-Columbian era onwards; the process by which arte popular became refined as an artform; and the spirit of critique of contemporary artists.
What is important in fostering cultural diversity? This is the question we would like you to consider as you encounter the rich variety of Latin American arte popular.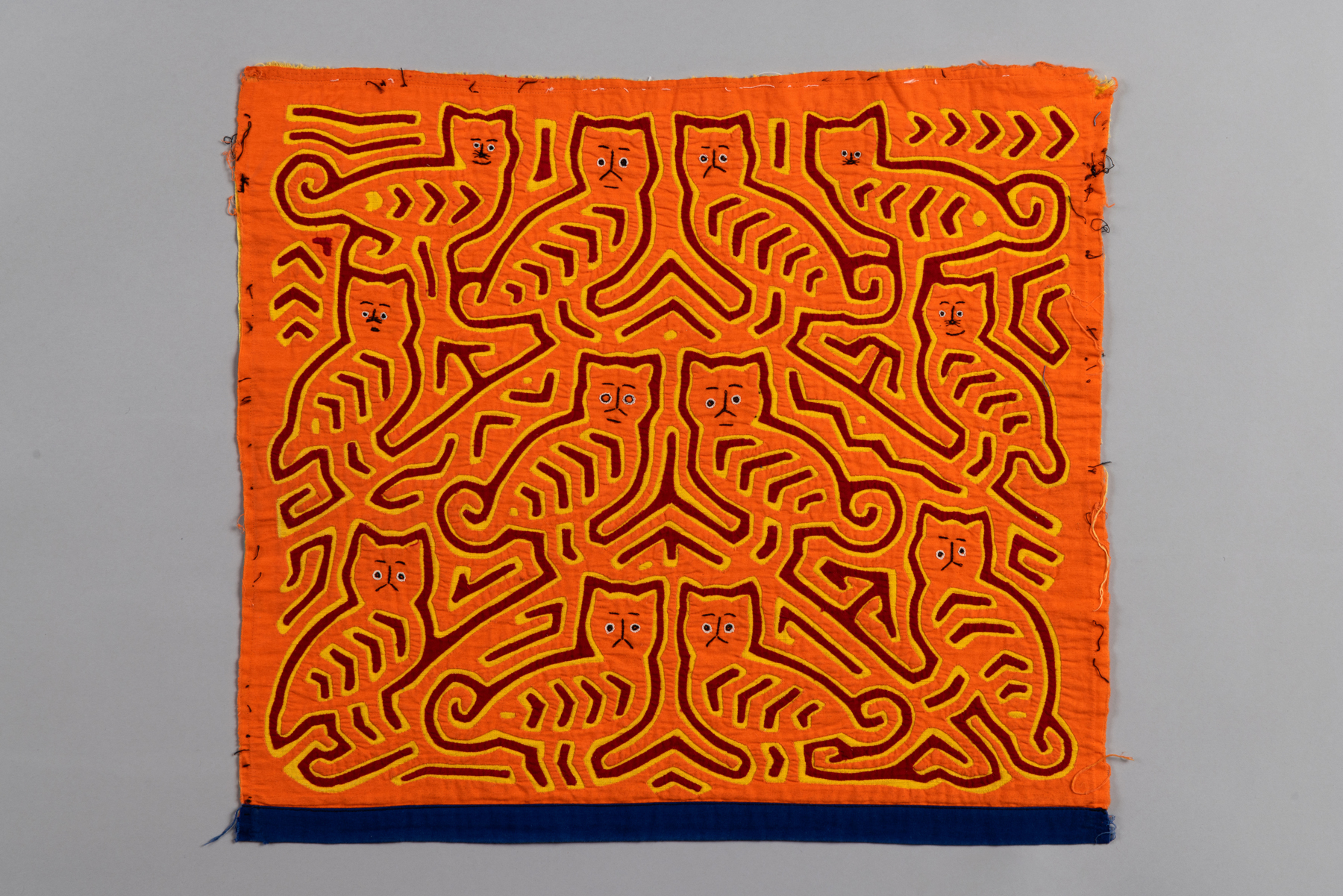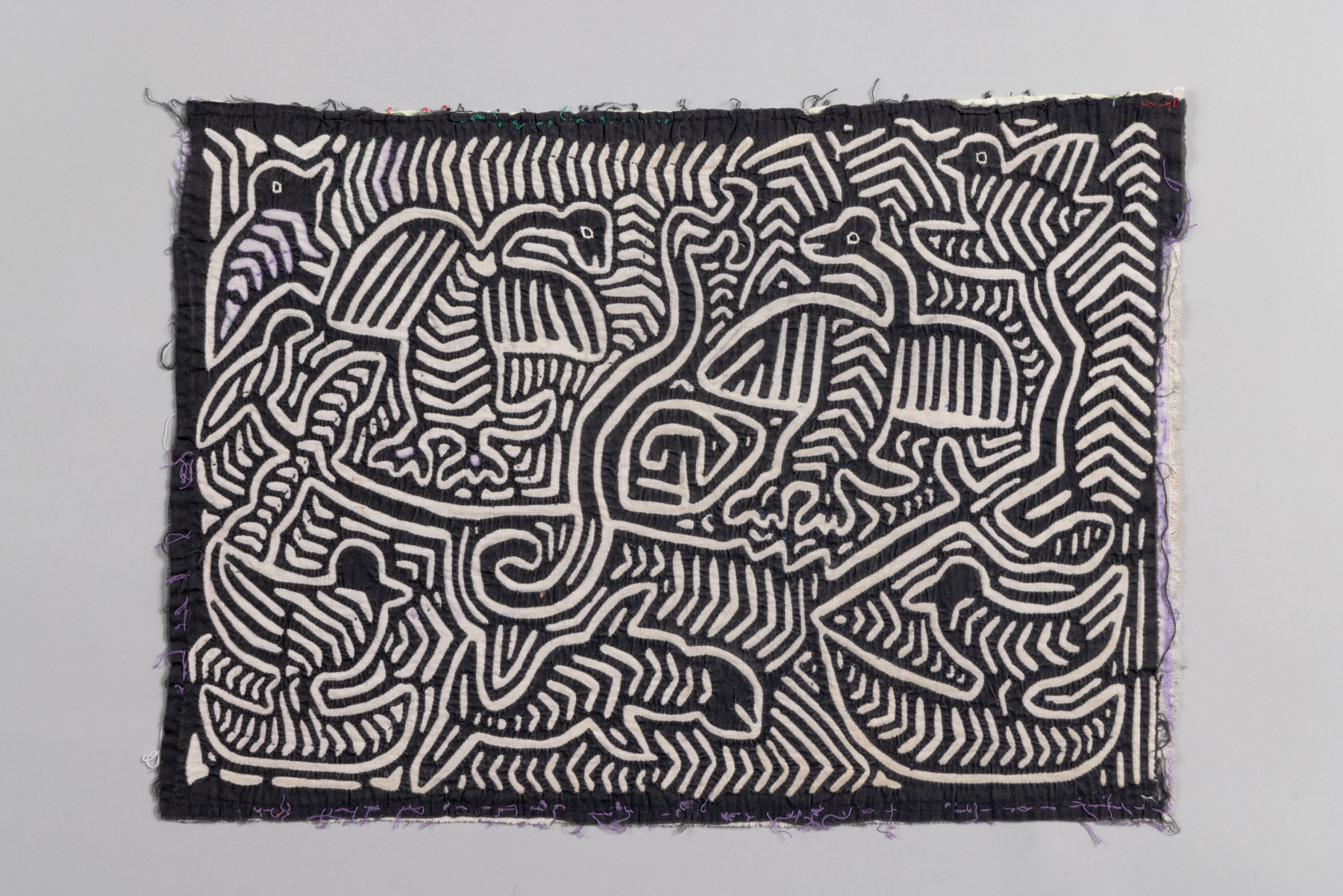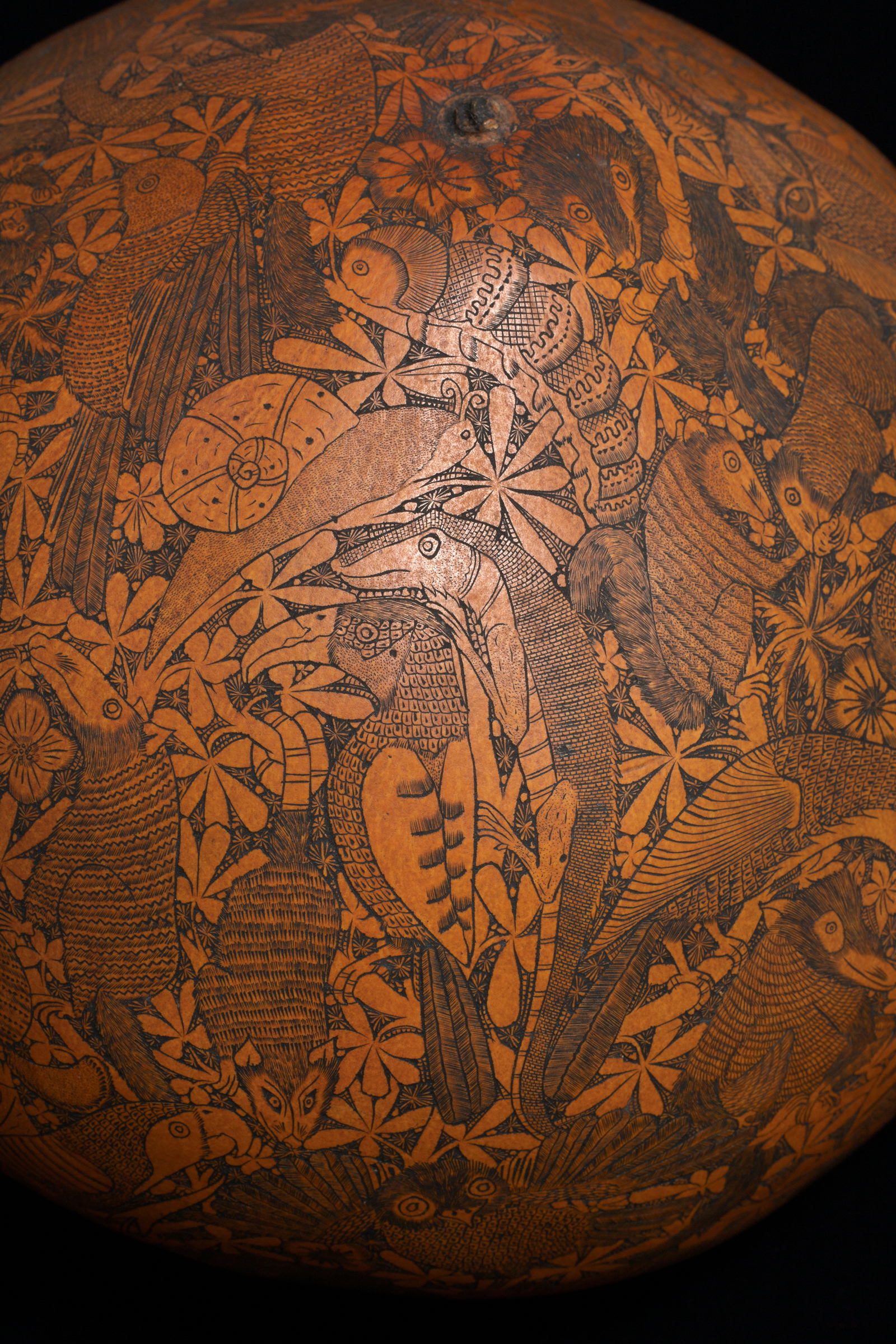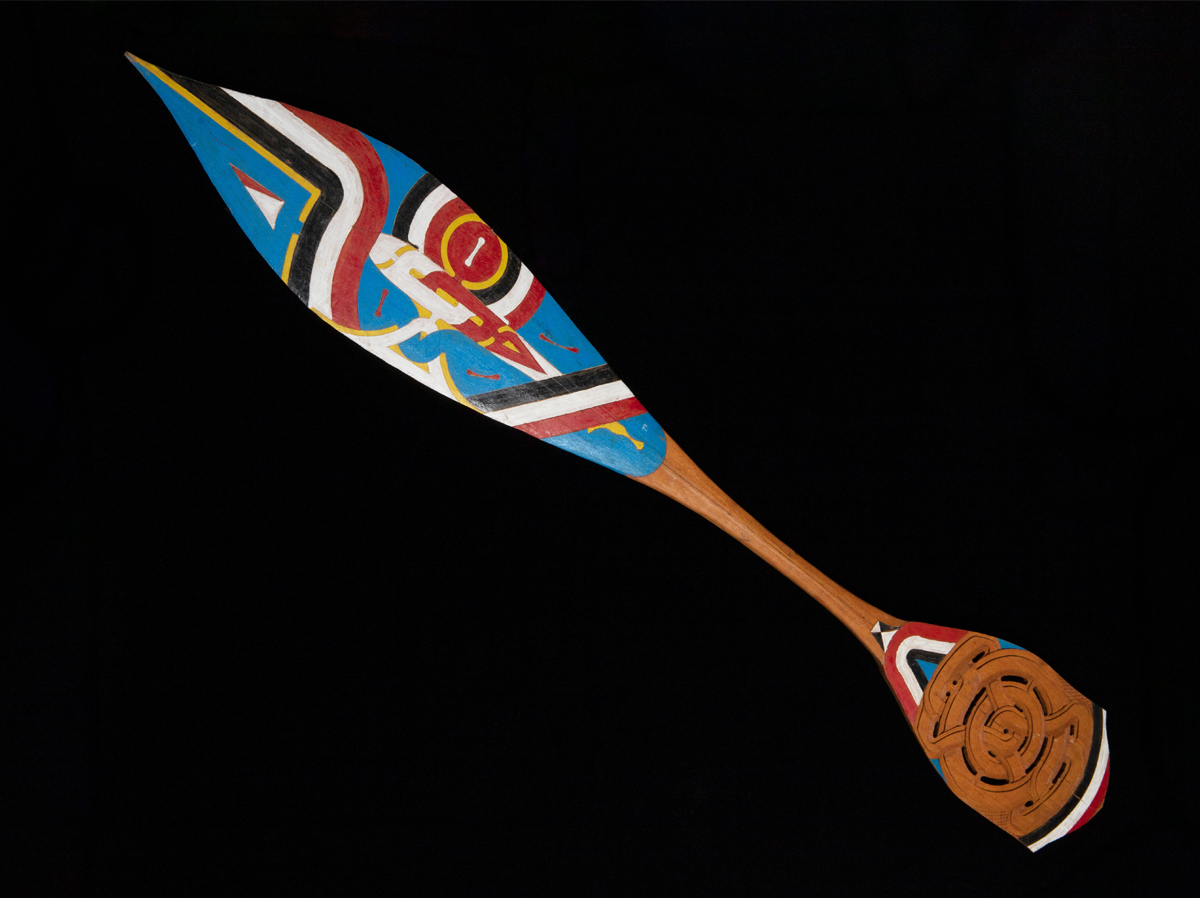 Photographs: Muda Tomohiro, Muda Haruhiko
Related Event
* All events will be conducted in Japanese
Minpaku Seminars
Minpaku Weekend Salon: A Chat with a Researcher
Workshop
Research Meeting
Special Lectures and Performances
Minpaku Film Shows
Minpaku Associates Lecture
Publications
Exhibition Guide
"Arte Popular": The Creative and Critical Power of Latin Americans
Editor: SUZUKI Motoi
Publisher: National Museum of Ethnology
Price: ¥2,200 (incl. tax)
Size: 210mm×W145mm
Publication date: March 9, 2023
Gekkan Minpaku [Minpaku Monthly]
Special Issue: Memory and Resistance – Latin American Arte Popular
Publication date: March 1, 2023